The Main - Piano Department
Piano student achievements in performance, teaching, and scholarship.
Awards & Competitions
David Lai (DM Piano), first place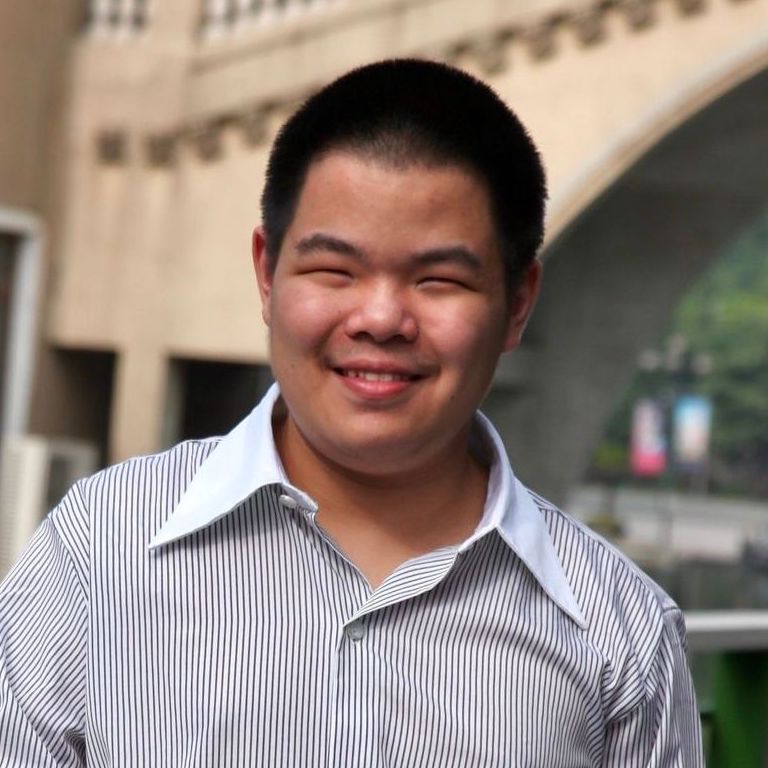 Jessie Lee (BM Piano), first prize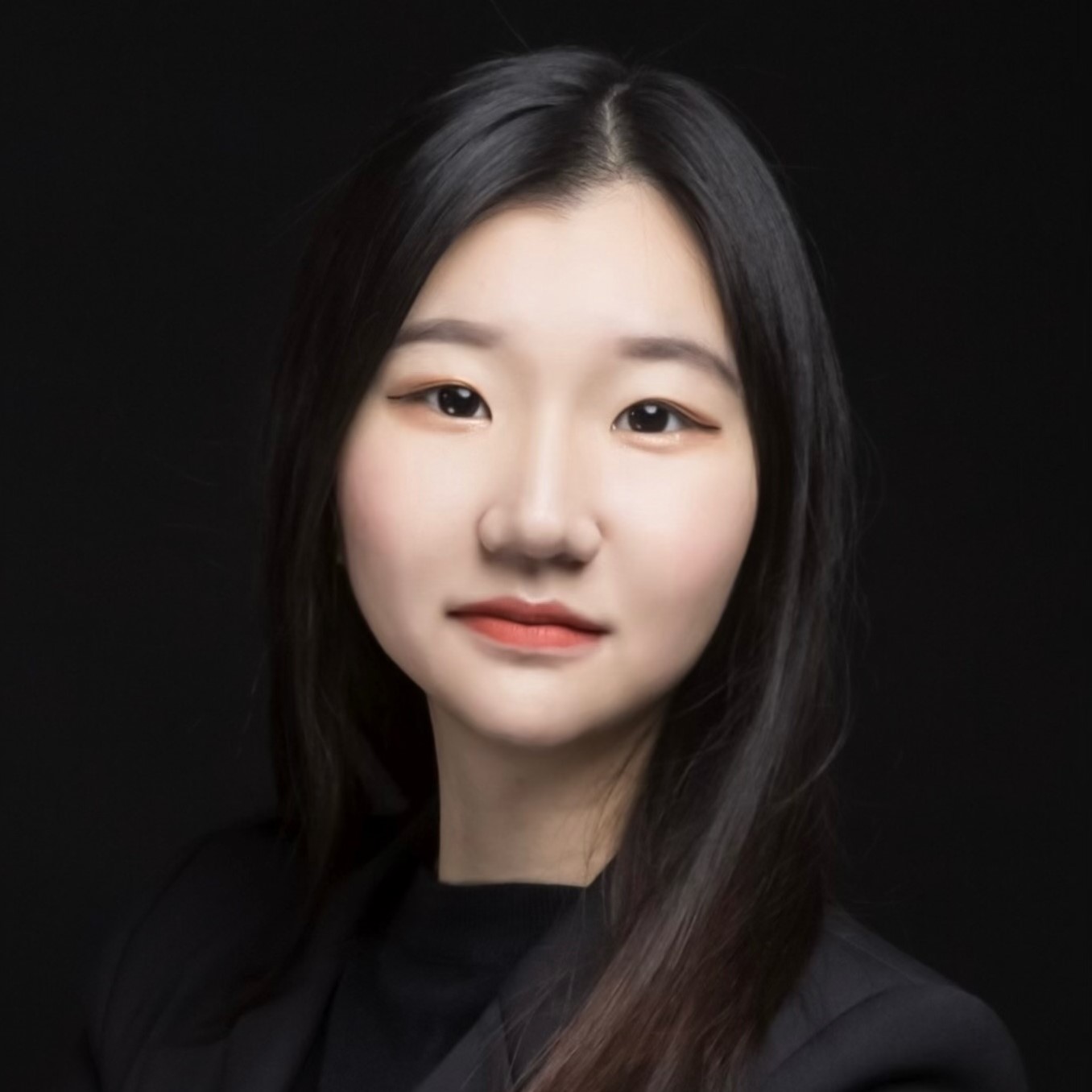 ---
Huiming Ye (DM Piano), second prize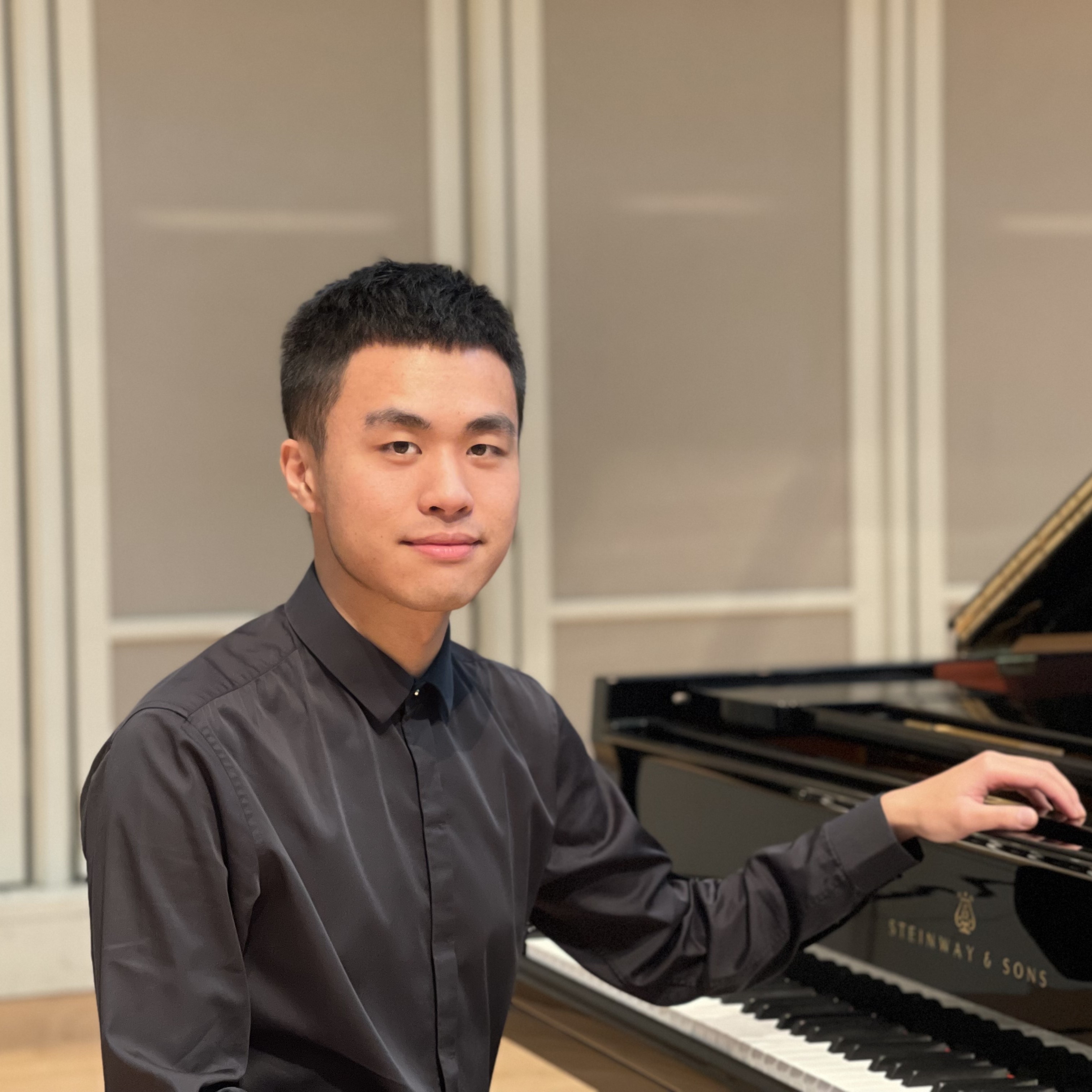 ---
Youlim Chung (MM Piano), third prize (honorable mention)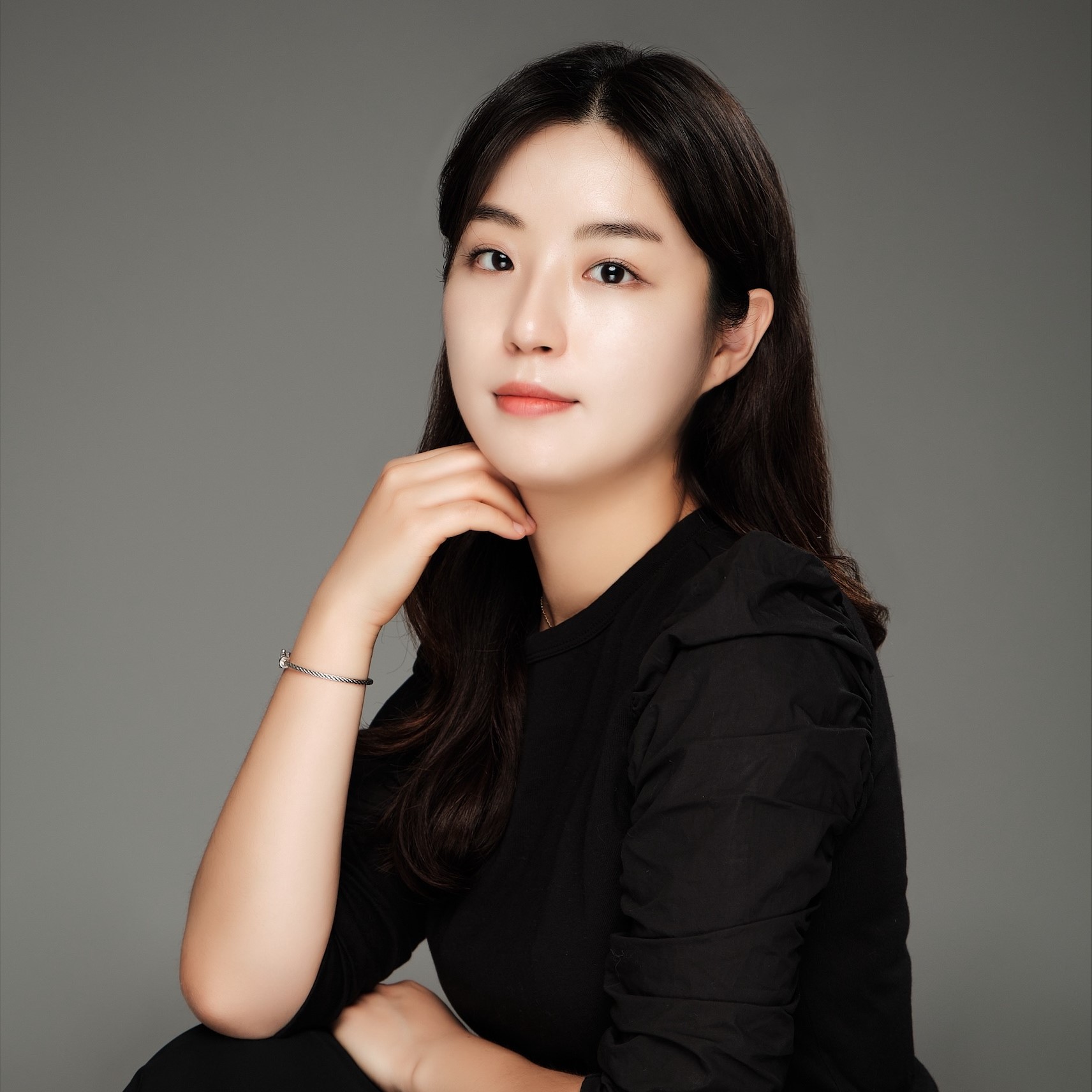 Hans-Derek Yu, Grand Prize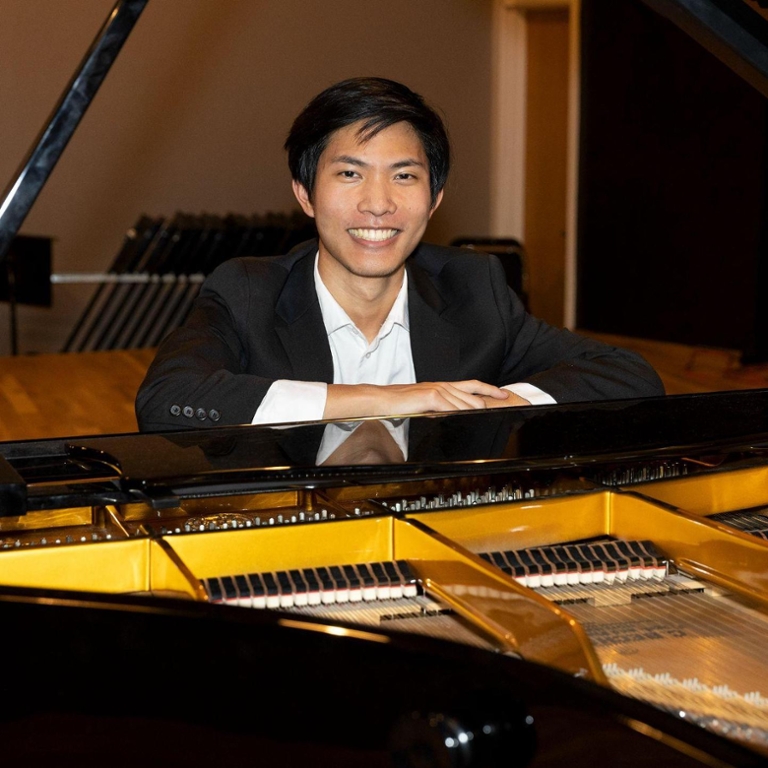 Hans-Derek Yu, 20, from Bloomington, Indiana, attends the Jacobs School of Music as a student of Arnaldo Cohen. In addition to our JSO*YAC Grand Prize, he has recently won awards from the Osaka International and Chopin International competitions. Hans has performed with the Bravura Philharmonic, the Old York Road Symphony, and the Northern Lights Music Festival orchestras.
Hans-Derek Yu will perform his winning repertoire, Sergei Prokofiev's Piano Concerto No. 3, with Jefferson Symphony and guest conductor Scott O'Neil at the annual Young Artists concert April 2, 2023, 3:00 p.m. at the Green Center in Golden.
Maddox Realejo (BM Piano), first prize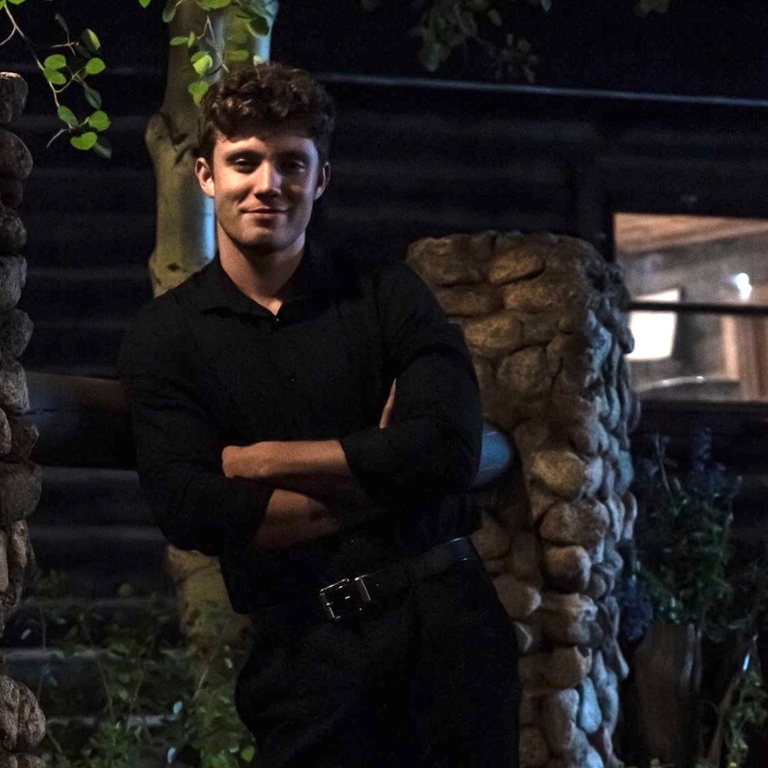 Young Sun Choi (DM Piano), first prize