Graduate Recognition Virtual Event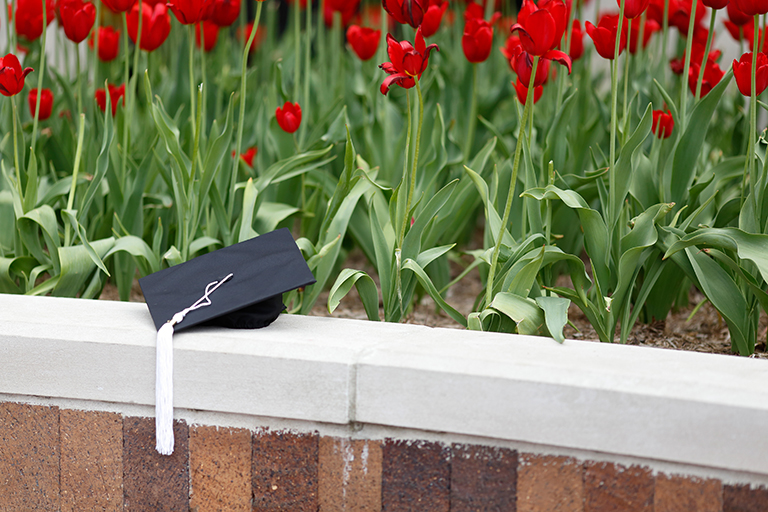 COVID-19 frequently asked questions
While the uncertainty of these days has strengthened our bonds, the answers to many of our questions are still being determined. However, one thing remains clear: we must play an active role in taking care of ourselves and each other.  
Discover a new level of musical excellence
As a student here, you'll have exceptional educational opportunities, learn from internationally renowned faculty, study in cutting-edge facilities, and have a broad range of performance opportunities.
You'll also become part of a musical community unlike anything you've experienced before. Collaboration is the name of the game here—and unwavering support abounds.
At the Jacobs School of Music, you're free to unleash your creativity and encouraged to smash through the limits you've placed on yourself. Join us, and find out how amazing you can become.
Perform on a regular basis
At the Jacobs School of Music, performance is part of the curriculum.
No matter what academic program you choose, you'll have numerous opportunities to put what you've learned in your lessons to the test—live, on stage.
There are more than 1,100 performances each year—and more than three dozen ensembles you can perform with, focusing on just about any type and genre of music you can think of.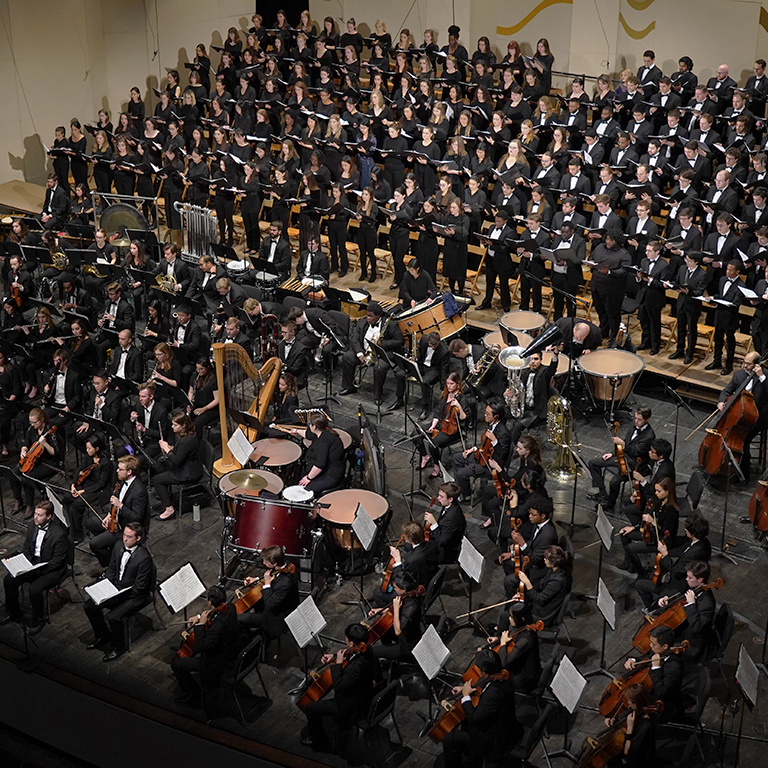 Study with passionate and committed mentors
The more than 170 full-time faculty members in residence here include internationally celebrated performers and teachers who are dedicated to inspiring and mentoring the next generation of music and dance leaders who will further shape the cultural life of our nation.
Meet our faculty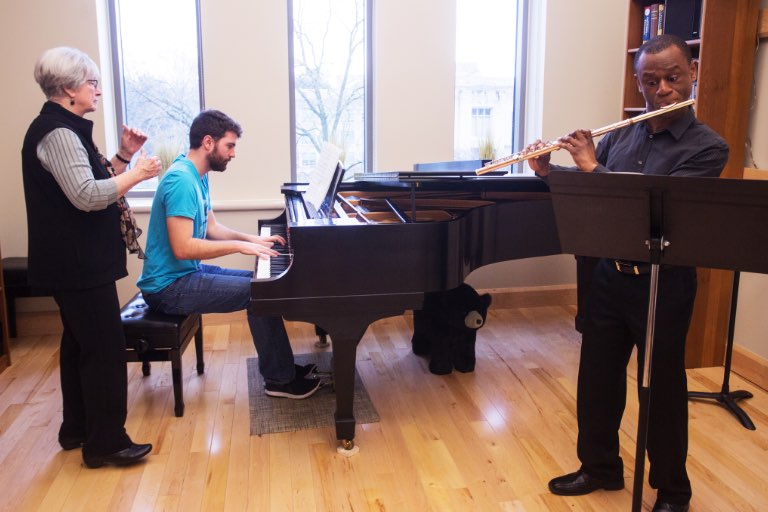 I had incredible instructors and mentors at Jacobs. They encouraged me to think big and imagine a university experience that fulfilled my learning desires. My experience at IU shaped me into the landscape thinker that I am today.

Katie Wyatt Vandermeer, executive director of El Sistema USA, Jacobs alumna
Join an alumni network 16,000+ strong
After you graduate, you'll become one of our more than 16,000 alumni working as musicians, dancers, and scholars all over the globe. 
Wherever you go, chances are there will be a Jacob School of Music alum there ready to greet and support you.