FOR IMMEDIATE RELEASE
May 15, 2014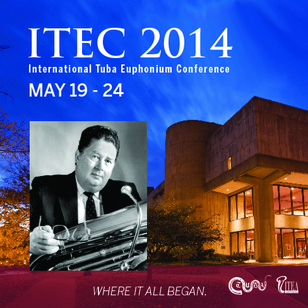 BLOOMINGTON, Ind. – The Indiana University Jacobs School of Music will welcome the 2014 International Tuba Euphonium Conference to its facilities May 19-24, coming full circle to the place of its origin 41 years ago.
The first Tuba Symposium, under the direction of late tuba legend IU Distinguished Professor Emeritus Harvey Phillips, was held in 1973 as the first event in the newly minted Musical Arts Center.
"'Where it all Began'—right here in Bloomington—is our theme this year," said conference host Dan Perantoni, IU provost professor of tuba and euphonium. "Now see and hear the fruits of our development 41 years later!"
The conference will feature the world's best in the field and offers five mainstage programs that are ticketed and open to the public—all at 8 p.m. in the Musical Arts Center: Boston Brass on Monday, May 19; European Tuba Power on Tuesday, May 20; Howard Johnson and Gravity on Thursday, May 22; Fountain City Brass Band on Friday, May 23; and the University of Wisconsin–Eau Claire Wind Symphony on Saturday, May 24.
Tickets—$10 for regular admission and $8 for students—are available at the Musical Arts Center box office, 812-855-7433, from 11:30 a.m. to 5:30 p.m. Monday through Friday.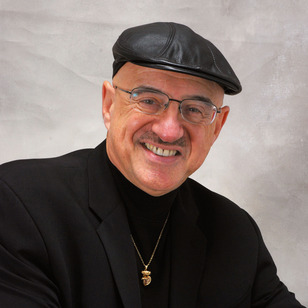 The International Tuba Euphonium Association is a worldwide organization of musicians whose purpose is to maintain a liaison among those who take a significant interest in the instruments of the tuba and euphonium family—their development, literature, pedagogy and performance.