Martha Lipton Scholarship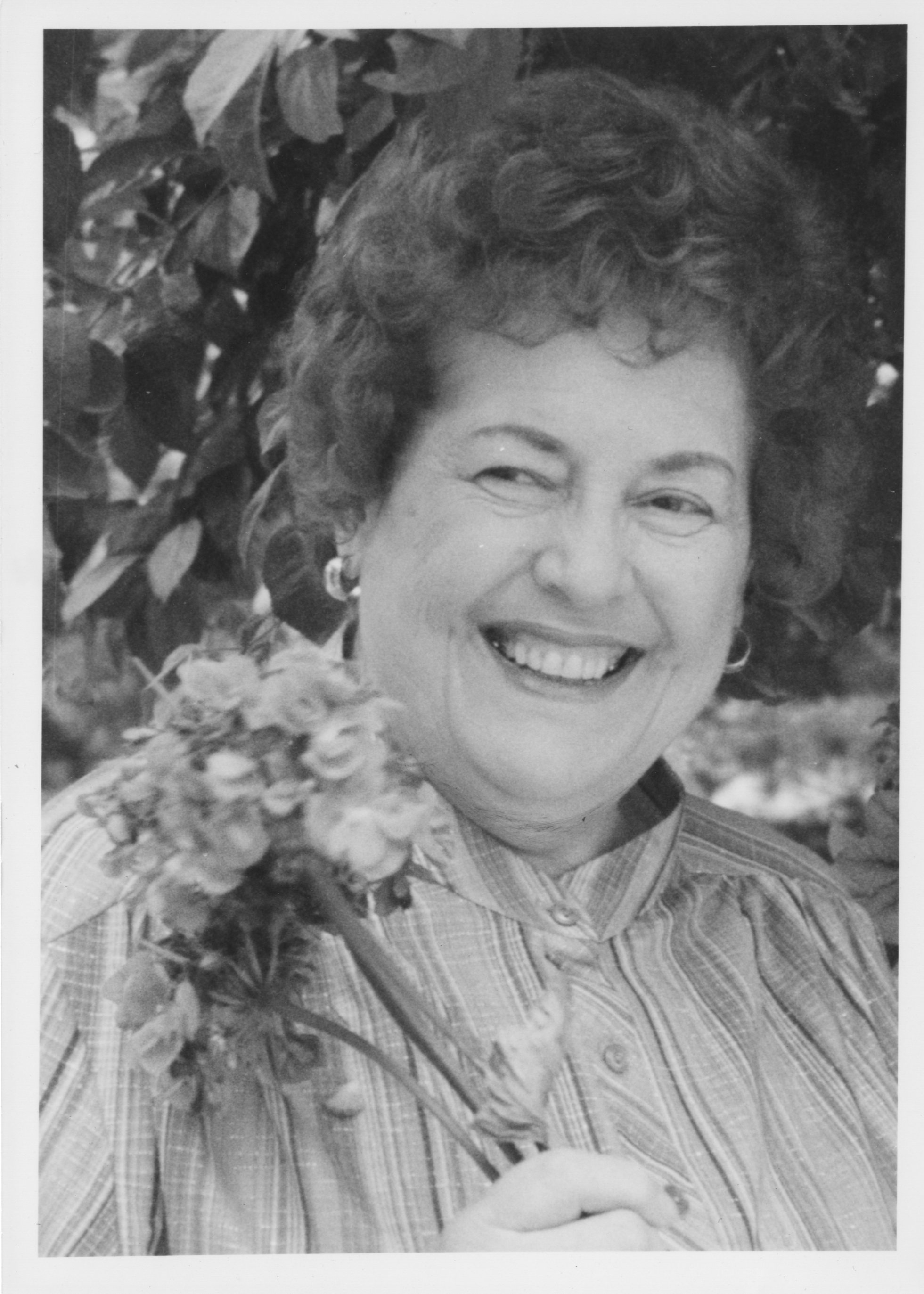 Martha Lipton was born in New York City in 1913. She trained at the Juilliard School, and made her debut as Pauline in Tchaikovsky's The Queen of Spades with the New Opera Company in Manhattan in 1941. After singing with the New York City Opera, she made her debut at the Metropolitan Opera as Siebel in Gounod's Faust in the 1944-1945 season. She appeared 401 times in 17 seasons at the Metropolitan Opera.
Throughout her career at the Met, her most frequent roles were as Annina in Strauss' Der Rosenkavalier and Emilia from Verdi's Otello. She also performed as Mrs. Sedley in the Met's premiere of Britten's Peter Grimes and Mother Goose in the premiere of Stravinsky's The Rake's Progress. Her final appearance at th eMet was as the Innkeeper in Mussorgsky's Boris Godunov in 1961. Lipton also sang in Europe in venues located in London, Paris, and Vienna. She was active as a recitalists and concert soloist, recording for Columbia Records, and singing with the New York Philharmonic and the Philadelphia Orchestra.
Lipton joined the Faculty at the Jacobs School of Music in 1960. At IU, she performed in many of its opera productions. Lipton retired as Professor Emerita in 1983, only teaching part-time until her passing at age 93 in 2006. Indiana University Libraries houses the "Martha Lipton Papers", which include promotional photographs, documents, correspondence, interviews, and newspaper clippings that shed light on her extensive career. More information on the collection can be found at this link.
The Jacobs School of Music is honored to award the Martha Lipton Scholarship to graduate mezzo-soprano voice students.