W. Richard Shindle Musicology Fund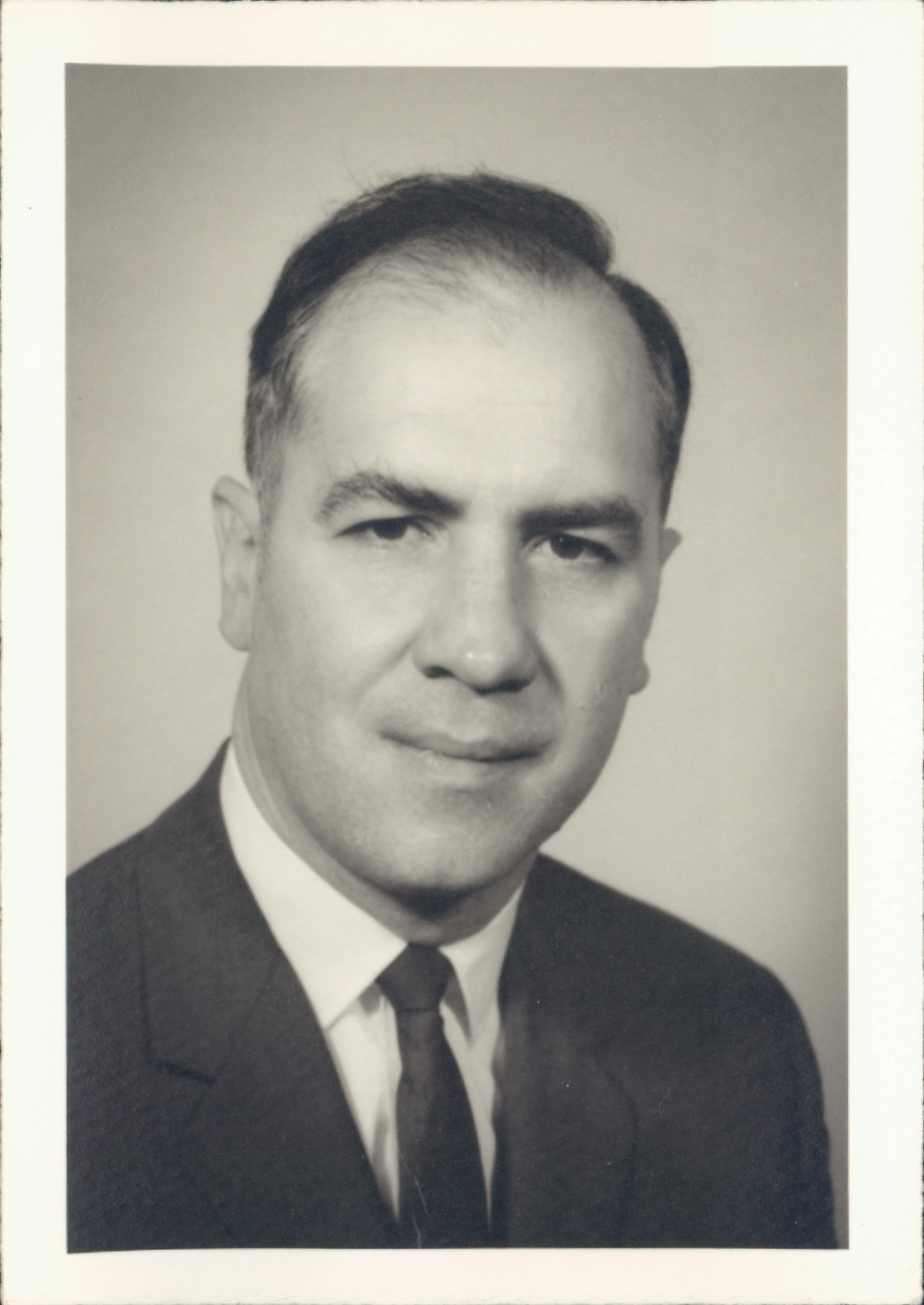 The W. Richard Shindle Musicology Fund, established by a distinguished alum of the Musicology PhD program, supports research-related travel for doctoral students in the Department of Musicology within the Jacobs School of Music who are working on their dissertations.
W. Richard Shindle was born in 1930 in Van Orin, Illinois. After serving four years in the U.S. Navy, he completed a Bachelor of Music in piano performance at Illinois Wesleyan University in 1959, then taught for a year at Calvert County High School in Maryland. In 1960 he entered Indiana University School of Music, where he earned an MM in Musicology (1963) with a thesis on the keyboard works of Ercole Pasquini and a PhD in Musicology (1970) with a dissertation on the madrigals of Giovanni de Macque. While at IU, he served as a research assistant to musicologist Willi Apel from 1962 to 1964. In 1964-1966, Richard was a lecturer and librarian at Harpur College (now part of Binghamton University). He became professor of musicology at Kent State University in 1966 and served for thirty-five years until 1991, when he retired and was named professor emeritus.
Richard's published editions include Ercole Pasquini's Collected Keyboard Works, the three-volume set of Girolamo Frescobaldi's Keyboard Compositions Preserved in Manuscripts, and madrigals by Giovanni de Macque. He has contributed articles to the New Grove Dictionary of Music and Musicians, Grove Music Online, Frescobaldi Studies, and the Encyclopedia of Keyboard Instruments. He has also written two books on the genealogy of the Schindel family.
For his dissertation at Indiana University, Richard transcribed the madrigals of Giovanni de Macque from microfilms he had obtained from European archives of madrigal collections published in the late sixteenth and early seventeenth centuries. When the editorial board of the New Grove Dictionary asked him to write the articles on Macque, Pasquini, and other musicians, he had to travel overseas to examine the sources for their works first hand, at archives in Rome, Naples, Florence, Bologna, Ferrara, Modena, Spoleto, Munster, London, Cambridge, Vienna, Krakók, and Warsaw. His experiences made clear the value of travel to study primary source materials and to meet other musicologists working in the same areas of research. His generous gift has created a permanent endowment to ensure students in the Musicology Department will always have the ability to travel for their research.