Malcolm H. Brown Fellowship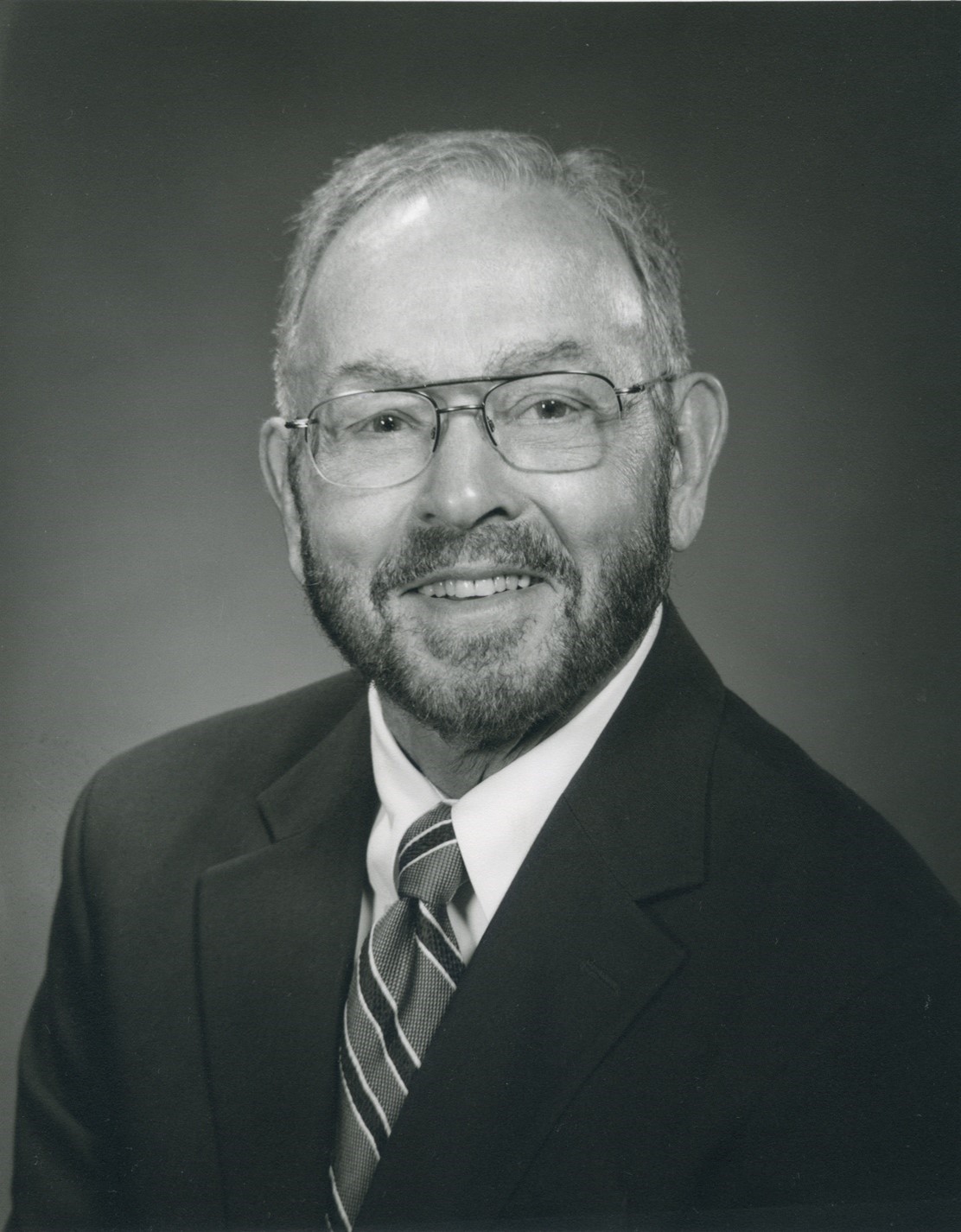 The Malcolm H. Brown Fellowship was established in 2019 by colleagues and friends on the occasion of the ninetieth birthday of Malcolm H. Brown, longtime faculty member and Chair of the Musicology Department. It helps to support a Musicology PhD student, with preference for a student at the dissertation writing stage.
Malcolm Hamrick Brown was born in Carrollton, Georgia, in 1929. He earned a Bachelor of Music in piano from Converse College in 1951, a Master of Music from the University of Michigan in 1956, and a PhD in musicology from Florida State University in 1967. He began teaching in 1956 as assistant professor of piano at Mount Union College in Ohio. In 1962 he joined the Musicology Department faculty at the Indiana University School of Music, where he was promoted to full professor in 1976 and served several years as department chair. He retired in 1993 after thirty-one years on the School of Music faculty and was appointed professor emeritus.
Malcolm is widely regarded as the father of Russian Studies in American musicology. His research interests center around nineteenth- and twentieth-century Russian music and composers, especially Musorgsky, Prokofiev, and Shostakovich. He was the first American musicologist to travel to the Soviet Union in the early years of the Thaw, to prepare his dissertation on the symphonies of Prokofiev. He went on to edit several influential books on topics in Russian music, including Musorgsky in memoriam 1881-1981 (1982), Russian and Soviet Music: Essays for Boris Schwarz (1984), and A Shostakovich Casebook (2004). Between 1987 and 1992, Malcolm's diplomatic endeavors facilitated travel and collaboration among performers, composers, and musicologists in the USA and Russia.
Malcolm was the founding editor of Russian Music Studies, published by Indiana University Press, the only book series devoted to the scholarly study of Russian music. He also served as Russian area editor for RILM and as an advisory board member for Monuments of Russian Music.
In 2019, with support from the Jacobs School of Music Lecture Committee, the Russian and East European Institute, the Horizons of Knowledge Lecture Fund, and the Russian Studies Workshop, the Musicology Department presented a one-day interdisciplinary conference and concert dedicated to Russian music in honor of Malcolm's ninetieth birthday. He attended the conference panels and concert performances, accompanied by presenters and participants, many of whom were former students and colleagues.