Susann McDonald Harp Study Fund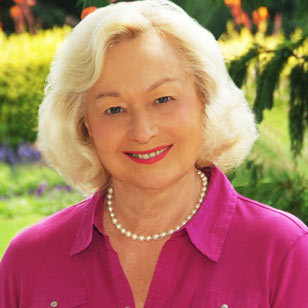 Established by Madeleine Wheeler in 1985, this fund honors the remarkable talents of celebrated harpist and Distinguished Professor Susann McDonald. Currently the artistic director of the World Harp Congress, Professor McDonald is also the founder of and music director for the USA International Harp Competition.
She made her concert debut at Carnegie Hall when she was 23, and she was the first American to receive the Premier Prix in harp from the Paris Conservatory. Professor McDonald chaired the harp department at the Juilliard School for ten years before moving to Bloomington to head the harp department at Indiana University.
In 1989 IU gave her its most prestigious title Distinguished Professor of Music. Professor McDonald has been internationally acknowledged as one of the foremost performers and teachers of the harp. Reflecting on her presence at Indiana University Jacobs School of Music, Dean Webb said, "Susann is one of our great prizes, and we are so grateful that she is on our faculty."
The Susann McDonald Harp Study Fund provides support to students studying harp under Susann McDonald.