Janie Fricke Scholarship Fund for Aspiring Musicians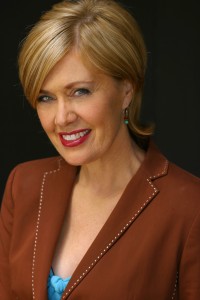 Janie Fricke grew up on a farm in northern Indiana, and began her career singing and playing the guitar in church. After graduation from high school, she journeyed to Bloomington where she studied music as a Singing Hoosier and earned a degree in Elementary Education from Indiana University. After finishing her degree, she moved to Los Angeles where she sang back-up and taught gifted children.She eventually made her way to Nashville, Tennessee, and by age 30 she had become Nashville's leading back-up vocalist.
Fricke's talent won her a recording contract with Columbia Records to create albums of mixed pop and country music. She has since won numerous awards, including Female Vocalist of the year for two consecutive years (1982, 1983) from the Country Music Association and several Grammy nominations. In 1985, she established this scholarship at her alma mater to benefit gifted students at the Jacobs School of Music.
The Janie Fricke Scholarship Fund provides scholarships to students who exhibit financial assistance and are active members of the Singing Hoosiers.