Mavis McRae Crow Music Scholarship Fund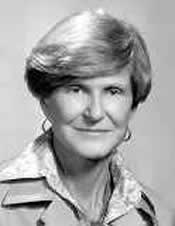 (est. 1995) Mavis McRae Crow was born June 2, 1922 in Vancouver, British Columbia, Canada. Mrs. Crow held a deep love for opera, especially Wagner, and made many trips to Germany and Italy to attend performances. At the time of her death on August 23, 1993 she established a scholarship in voice at Indiana University for the future development of talented young singers and musicians.
The Mavis McRae Crow Music Scholarship is awarded annually to voice students at the IU Jacobs School of Music. Preference is given to students who are residents of Canada or the United States engaged in advanced operatic training in Wagnerian and Straussian roles.