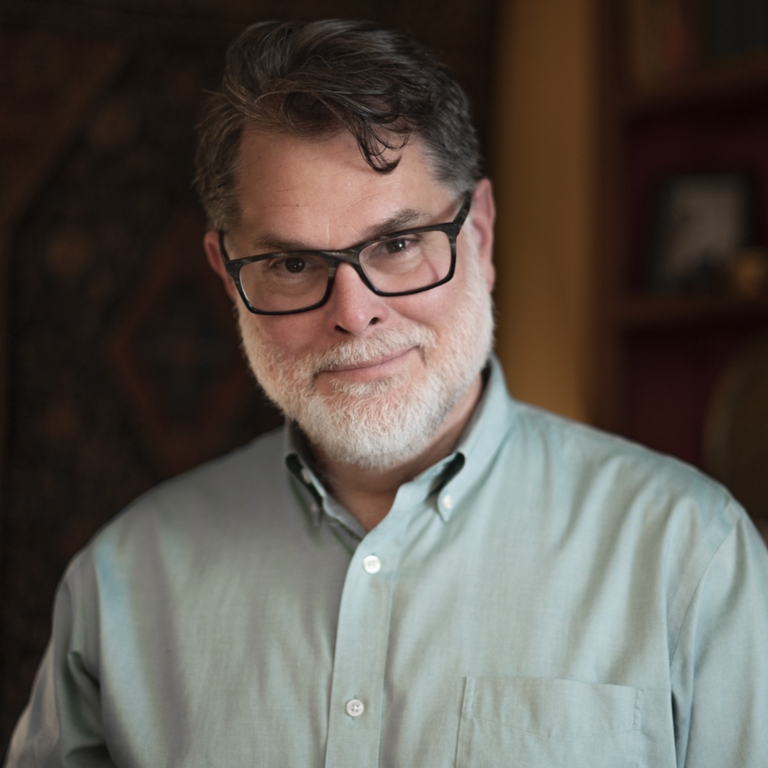 View full resolution
Phone:

812-855-6985

Email:

fordp@indiana.edu
Department:

Musicology
Simon Music Center, M225F

Education
Ph.D., University of Minnesota, 2003
Biography
Phil Ford is associate professor of music in musicology at the Indiana University Jacobs School of Music. He has also taught at Stanford University and the University of Texas at Austin.
His work has dealt especially with postwar American culture and music (jazz, pop, film music, the avant-garde), as well as sound, musical performance, philosophies of experience, and the intellectual history of counterculture.
Ford is the author of Dig: Sound and Music in Hip Culture (Oxford University Press, 2013) and has published essays in Representations, Journal of Musicology, Musical Quarterly, and elsewhere. He was the founder and lead writer for the blog Dial 'M' for Musicology, which ran from 2006 to 2018, and presently cohosts an arts and philosophy podcast, Weird Studies, with writer/filmmaker J. F. Martel.
Ford's current work concerns magical and contemplative styles of thought, feeling, and experience in various contexts, musical and otherwise.
He earned a Ph.D. from the University of Minnesota in 2003.