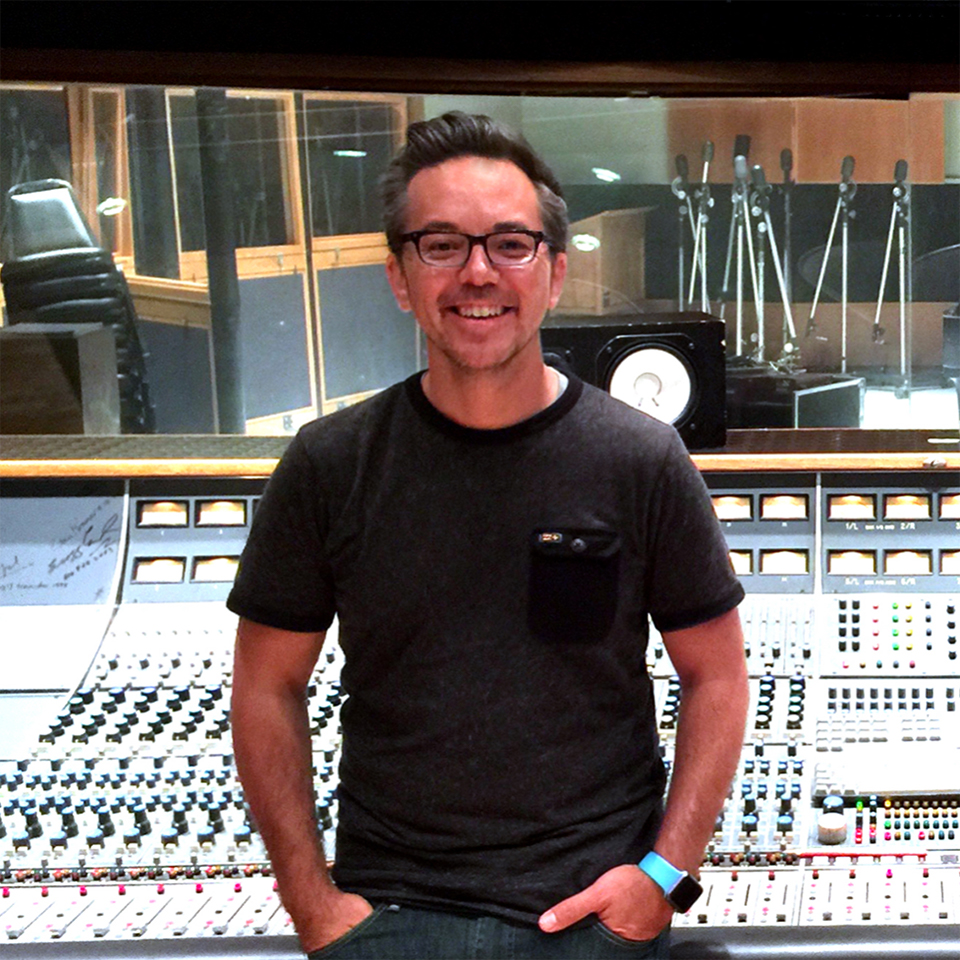 View full resolution
Email:

thomastw@iu.edu

Website:
Department:

Music Scoring for Visual Media
East Studio Building, JS328

Steven Wayne Thomas is adjunct lecturer in music in composition: music scoring for visual media.
Thomas is a Los Angeles-based film composer, audio engineer, and post-production music editor with over 20 years of experience in the music and entertainment industry.
He began his music education at the University of Colorado College of Music before being scouted as a keyboardist and singer-songwriter in Tokyo, Japan, where his career included a record label deal, VJ/host for a top-10 music show, and session vocalist for other signed recording artists. There, he learned to navigate the business of entertainment and understand the demands placed on its industry artists and professionals.
Upon returning to the U.S., Thomas began his immersion into the world of audio engineering and music technology, culminating with a decade-plus of higher education audio engineering instruction and professional mentoring.
In addition to teaching at the Jacobs School of Music, he is also the music editor and audio-tech instructor for the Palomar Film Scoring Workshop—an intensive one-week program focused on the drama of writing music for pictures, Hollywood-style workflow, collaboration, and networking.
In the world of film and television, Thomas works as a composer, score mixer, and music editor. Recent feature films he has worked on include The Outpost, Tesla 2020, and Child's Play 2.