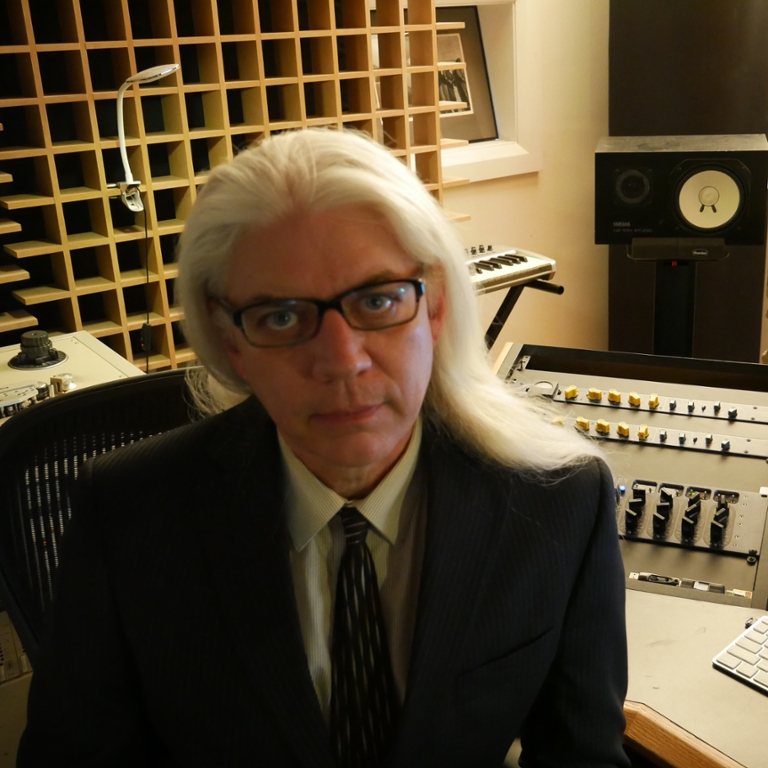 View full resolution
Email:

pcmahern@indiana.edu
Department:

Music in General Studies Program
Music Addition, MA162

Paul Mahern is adjunct lecturer in music in general studies at the Indiana University Jacobs School of Music.
He has been a professional musician, music producer, and artist manager since the age of 16. His recording clients include John Mellencamp, Neil Young, Willie Nelson, Iggy Pop, The Fray, Facebook, Sony, RCA, and DreamWorks. He has produced and/or engineered 11 RIAA-certified gold or platinum albums.
Mahern has developed and teaches a course on the history of punk rock and is currently developing a course on the history of music production for Music in General Studies. He is also adjunct lecturer of audio production at the IU Media School.
In 2017, the Indianapolis Star listed Mahern as the fifteenth most influential musician of all time from Indiana. This list of 25 musicians also includes Joshua Bell, Hoagy Carmichael, Michael Jackson, and John Mellencamp.
A feature article about Mahern's life and work appears in the May/June 2016 issue of TapeOp magazine.