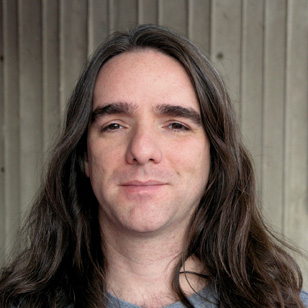 View full resolution
Phone:

812-856-4897

Email:

mstucker@indiana.edu
Department:

Audio Engineering and Sound Production
Simon Center, M257A

Education
A.S., Associate of Science, Indiana University, 1990
Biography
Michael Stucker has developed and teaches the sequence of electronics courses for the Indiana University Jacobs School of Music Audio Engineering and Sound Production degree program. The introductory Multi-track Studio course and the Advanced Digital Workstation course, were also developed and are taught by him.
Stucker has served as technical engineer for Echo Park Studios, as well as John Mellencamp's private recording studio, for over 12 years. He is also an active recording engineer with credits in television, theatrical productions, and live sound design in addition to many genres of music recording.
His career has included work with: Beaux Arts Trio, John Mellencamp, Howie Day, Eddie Kramer, Over the Rhine, Tori Amos, Stoll Vaughan, Bands of America, Third Watch (NBC), PBS, Robert Mirabal, Blast!, Don Gehman, David Thoener, Jason Wilber, Superchunk, and many others.