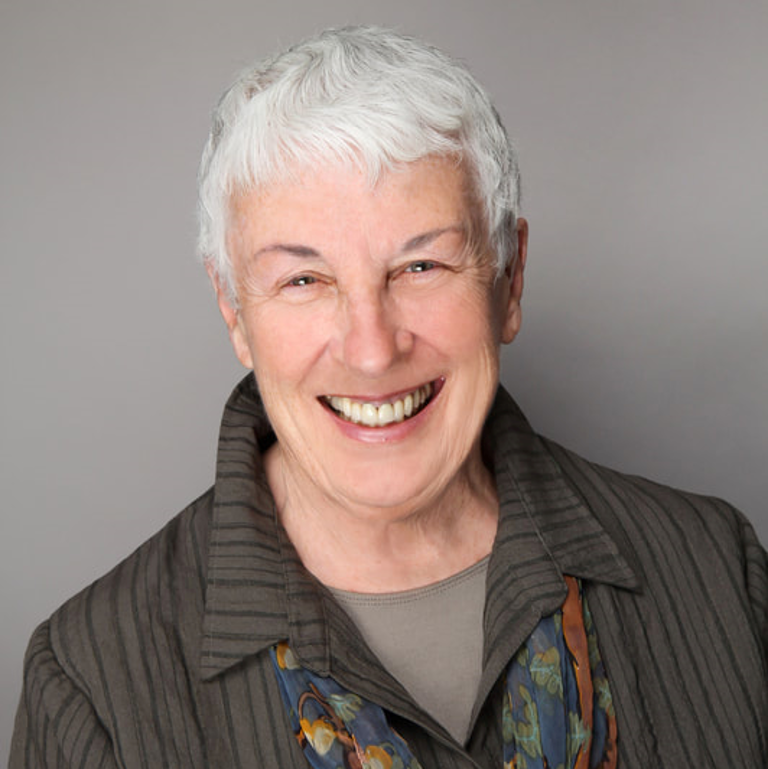 Email:

jorgense@indiana.edu

Website:
Department:

Music Education
Estelle Jorgensen is professor emerita of music in music education at the Indiana University Jacobs School of Music and university research reviewer, research methodologist, and contributing faculty member at the Richard W. Riley College of Education and Leadership, Walden University. 
She holds honorary doctorates in music from the Sibelius Academy, University of the Arts, Finland, and Andrews University, United States, and a Ph.D. in Education from the University of Calgary, Canada. 
Founder of the Philosophy Special Research Interest Group of the National Association for Music Education and cofounder of the International Society for the Philosophy of Music Education, Jorgensen has led or contributed to international philosophical symposia in Bloomington, Indiana, United States (1990), Los Angeles, California, United States (1994), Toronto, Ontario, Canada (1997), Birmingham, United Kingdom (2000), Lake Forest, Illinois, United States (2003), London, Ontario (2005), Hamburg, Germany (2007), Helsinki, Finland (2010), New York City, United States (2013), Frankfurt am Main, Germany (2015), Volos, Greece (2017), and London, Ontario (2019). 
Jorgensen is the editor of the Philosophy of Music Education Review and the Counterpoints: Music and Education book series published by Indiana University Press, and Philosopher-Teacher-Musician: Contemporary Perspectives on Music Education (1993). She is the author of In Search of Music Education (1997), Transforming Music Education (2003), The Art of Teaching Music (2008), and Pictures of Music Education (2011), and coeditor (with Iris Yob) of Humane Music Education for the Common Good (2020) and numerous articles in leading music education journals internationally.