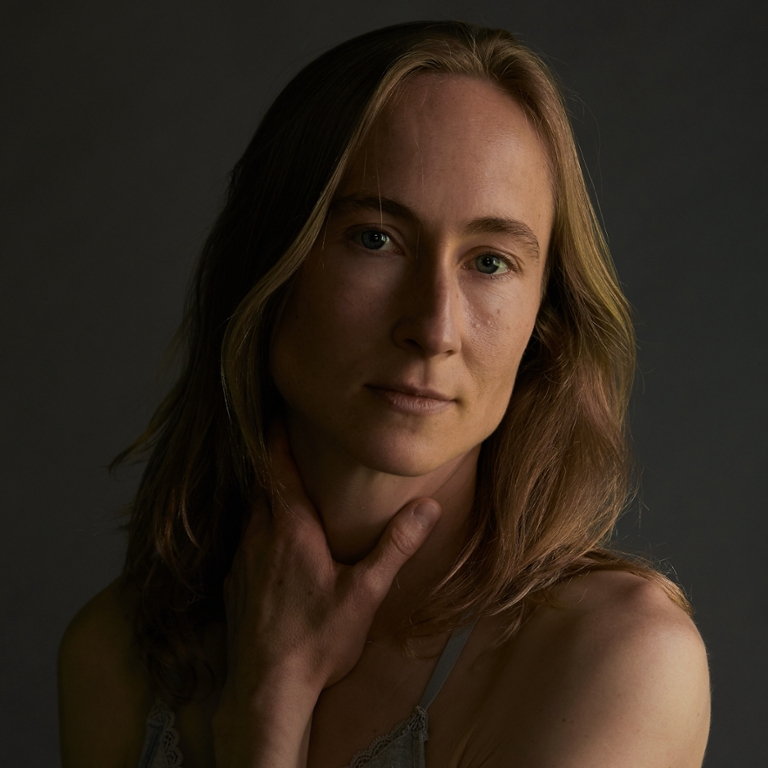 View full resolution
Pronouns:

They/them

Email:

hanlash@iu.edu

Website:
Department:

Composition
Merrill Hall, MU211

Han Lash is associate professor of music in composition at the Indiana University Jacobs School of Music.
Hailed by The New York Times as "striking and resourceful . . . handsomely brooding," Lash's music has been performed at Carnegie Hall, Los Angeles Walt Disney Concert Hall, Lincoln Center, and Tanglewood Music Center, as well as the Times Center in Manhattan, Chicago Art Institute, and Aspen Music Festival and School, among other prestigious venues.
Lash has received numerous honors, including the ASCAP Morton Gould Young Composer Award, Charles Ives Scholarship (2011) and Fellowship (2016) from the American Academy of Arts and Letters, Fromm Foundation Commission, Chamber Music America Classical Commissioning Grant, Yaddo Artist Colony fellowship, Naumburg Prize in Composition, Barnard Rogers Prize in Composition, Bernard and Rose Sernoffsky Prize in Composition, and multiple academic awards.
Lash's orchestral work "Furthermore" was selected by the American Composers Orchestra for the 2010 Underwood New Music Readings. Lash's chamber opera, Blood Rose, was presented by New York City Opera's VOX in the spring of 2011.
In 2016, they were honored with a Composer Portrait Concert at Columbia University's Miller Theatre, which included commissioned works for pianist Lisa Moore and the ensemble loadbang.
In the 2017-18 season, Lash's Piano Concerto No. 1, "In Pursuit of Flying," was premiered by Jeremy Denk and the Saint Paul Chamber Orchestra; the Atlantic Classical Orchestra debuted "Facets of Motion" for orchestra; and "Music for Nine, Ringing" was performed at the Music Academy of the West School and Festival.
Paul Appleby and Natalia Katyukova premiered "Songs of Imagined Love," a song cycle commissioned by Carnegie Hall, in 2018, and in 2019, Lash's chamber opera Desire premiered at Miller Theatre to great acclaim.
Lash's Double Concerto for piano and harp was premiered by the Naples Philharmonic, and "Forestallings," a musical response to Beethoven's Symphony No. 2 in D Major, was premiered by the Indianapolis Symphony Orchestra.
Lash's double harp concerto, "The Peril of Dreams," was premiered by the Seattle Symphony in November 2021, with the composer as one of the featured soloists.
Their music is published exclusively by Schott Music Corporation (New York).